Canopy Tree Service has two Certified Arborists on staff: Shane Kelly and Lucas Rumancik. The San Antonio tree care company is owned and managed by Shane Kelly, a certified arborist who has more than 25 years expertise in caring for trees in San Antonio, Texas. Shane Kelly also has a BS in Resource Management from Southwest Texas (now known as Texas State) in San Marcos. Before starting his own business, he worked for an environmental company.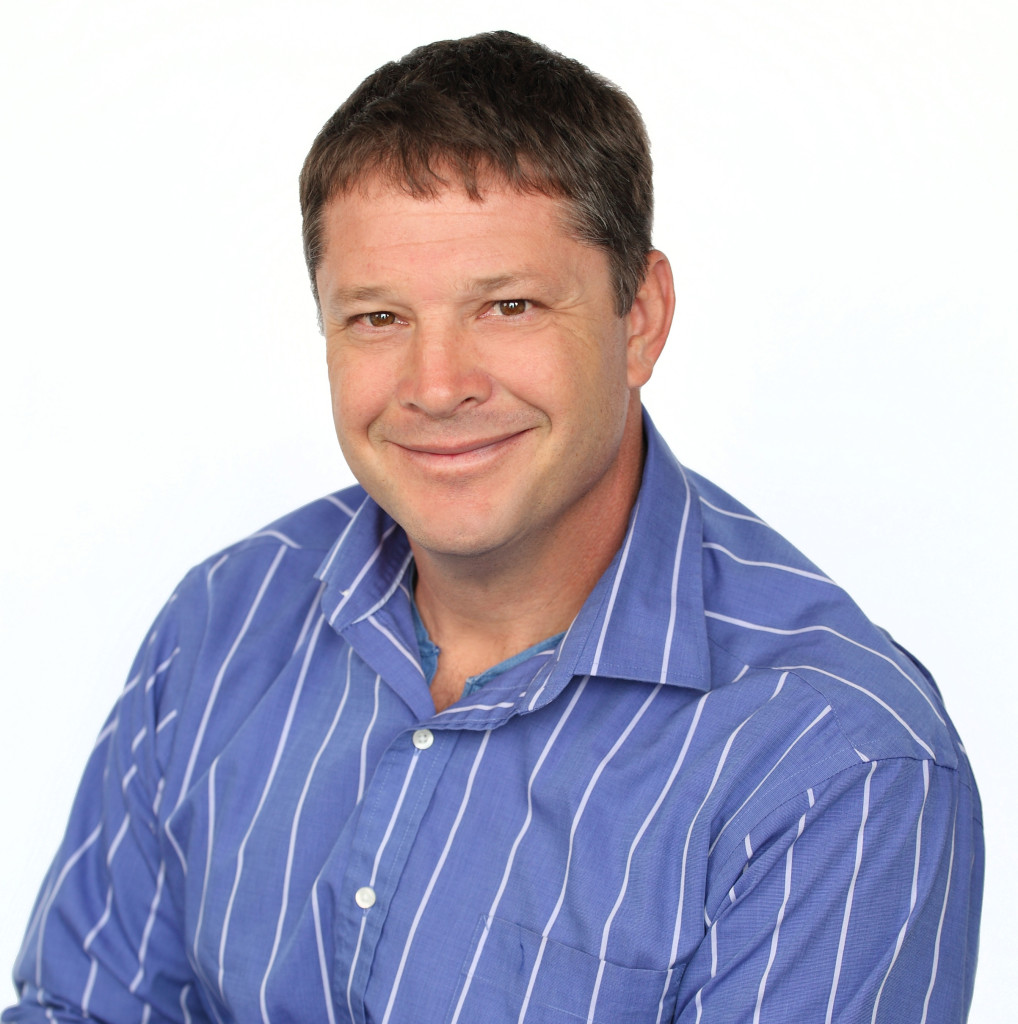 Mr. Kelly, a Certified Arborist designated by the International Society of Arboriculture, is a member of the San Antonio Arborists Association. Lucas Rumancik, a climbing Certified Arborist, has been working for Canopy Tree Service for the past five years. He prepares estimates, trims and removes trees, directs tree trimming professionals, and interacts with customers to ensure job satisfaction.
Why use Arborists for your Trees?
Did you know that arborists are trained and tested in the following areas:
Tree biology
Tree identification and selection
Soil and water needs of trees
Risk assessment for damaged or diseased trees
Tree nutrition and fertilization
Plant health care
Cabling and bracing and lightning protection.
Tree diagnosis
Proper tree trimming techniques.
The International Society of Arboriculture certifies arborists through a tree care examination. They also require a minimum of three years' experience, continuous education, and compliance with an established code of ethics to maintain the certification.
Unlocking the Secrets to Superior Tree Care
In the area of tree trimming,  Canopy Tree Service uses arborists that employ tree trimming methods that promote a sound tree structure.  Our pruning techniques help trees resist pre-mature decline, provide clearance for pedestrians and vehicles, and improve canopy aesthetics, while promoting long life.  Tree trimming can be dangerous and the right professional can minimize the risk to homes, vehicles, or people.  Be wary of individuals who go door to door offering bargain tree work a few days in advance of the City of San Antonio curbside brush collection.  The bargain prices may not be such a bargain if the trees are improperly trimmed. Poor pruning can take years to recover from and can impact the curb side appeal of a home that is offered for sale.
When to Prune a Tree: Factors to Consider
If you are thinking about having your tree pruned, a Canopy Tree Service arborist will consider the time of year and whether it is even an appropriate time to provide tree trimming service to your residence. Other considerations will be the size, growth habits of the tree, and the overall vitality of the tree. Young trees can tolerate quite a bit of pruning, however removing more than one-fourth of a mature tree's canopy can drain a trees energy and leave it vulnerable to insect attack or decay.
Avoid Tree Toppers
Tree trimmers who lack certification in proper pruning techniques may "top" your tree by cutting limbs back to stubs or buds. Although this may initially please you, the cuts will produce unsightly new sprouts and large exposed wounds that can cause branch dieback. Incorporating proper pruning techniques is essential to maintain your tree's appearance and health.
Avoid Lion Tail Tree Trimming
The practice of "lion tailing" is extremely harmful to Central Texas trees. This process involves removing inner branches and limbs to create an artificial umbrella shape. It strips the tree of its energy, weakens the limbs and causes them to break. Moreover, the increased sunlight on the interior causes further damage. Comparatively, Canopy Tree Service arborists adopt a selective branch-removal approach that nurtures the tree's crown. Though time-intensive, this conservative method yields exceptional results – an enhanced wind resistance, and perfectly poised growth.
Cabling and Bracing May Support Weakened Trees
To reduce the risk of tree damage during extreme San Antonio wind storms, consider cabling and bracing systems. The experts at Canopy Tree Service install cables to limit the movement of weakened or heavy limbs. Trees that are multi-stemmed or have split may require additional support to prevent breakage. But, identifying the need for a tree cabling and bracing system requires specialized knowledge.
Tree care is both science and art, and hiring a certified arborist is the recommended way to protect your trees and property. Call Canopy Tree Service at (210) 441-7021 for a free estimate today and ensure the safety of your trees!